Anita Murray – Wedding Celebrant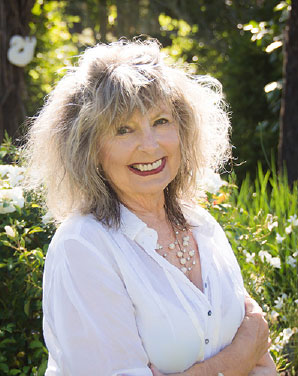 Anita Murray, Seronera – Country Garden Weddings

Love and loving is such a joy, both for you the couple, and also your family and friends, and a caring celebrant can help weave your dreams to create a magic, forever remembered by all.

I will create for you, your unique ceremony incorporating your wishes, and suggesting ideas resulting in a ceremony filled with warmth and personal touches for your perfect day.
I am so enthusiastic about your decision to marry that we have even built a large covered purpose built wedding ceremony venue. "Seronera" – Country Garden Weddings, sits in a beautiful country garden setting – but of course I can also travel to your chosen venue if available.
It is an honour to be involved in your commitment to each other. I am an Interior Designer, (anitamurraydesign.co.nz) as well as being a Government officially appointed Celebrant. As a wife and Mother also, I have a wealth of experience to help you plan your very special wedding.
A bespoke ceremony for your perfect day.
Arranging Your Wedding Ceremony
We can arrange a first no obligation meeting to answer your questions. If you are happy with that, we can proceed to arranging the ceremony.
Each couple will have their unique wishes in what they want to include. To guide you I have prepared an information pack with help on writing your vows, and setting out the structure of the ceremony.
The ceremony can be changed to your preferences and you can either add or leave out any of the suggestions except the legal requirements.
There is a lot to decide, the music, the vows, the symbols you may wish to incorporate, and rituals such as hand fasting, the readings and/or music by individuals, a rehearsal, will you have ring bearer? – a good way to include children. Also children can be witnesses, "but they must be old enough to understand the nature of the ceremony, and must be able to demonstrate that understanding in court if later required to do so." I will fulfill all co-ordination and the legal requirements needed, and help you write your ceremony.
We will communicate as often as necessary until you are happy and excited about the ceremony.
It would be a great privilege to officiate at your wedding. Each ceremony will have my total enthusiasm. I am flexible and respectful. From light hearted to serious but always guided by you resulting in a romantic and unique wedding.

Anita Murray, Seronera – Country Garden Weddings